Tamera Peace Research Centre
Portugal&nbsp
peace studies&nbsp
community&nbsp
features&nbsp
by Tim Willmott : Comments Off on Tamera Peace Research Centre
"Those who don`t want war need a vision for peace."
The "Healing Biotope 1 Tamera" in Southern Portugal is an international training and experimental site for the development of peace research villages and healing biotopes worldwide. Under the motto "Think Locally, Act Globally," approximately 200 people live, work and study in Tamera. Tamera's aim is to develop an example of a model for a nonviolent co-existence of people and between people and nature. The main tasks of Tamera are: the education of young people within the "Monte Cerro" peace study, the building of a village model called "Solar Village" which produces its own food and solar energy, and global networking under the name of GRACE.
Tamera believes that humanity will only survive when it leaves the destructive systems of violence. This will only be possible if there are effective and sustainable models within a global context – functioning and nonviolent in all areas of human life. A new orientation is needed for economy and technology as well as for love and sexuality, for communication and community, for research and consciousness.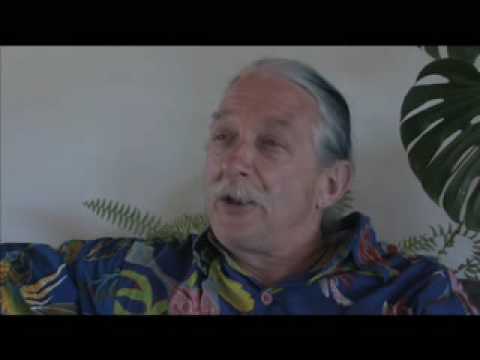 Co-founder Dieter Duhm says: "The patterns of order of the human society shall agree with the patterns of life and creation. Without harmony between biosphere and socio-sphere, between human and universal life, the healing of the earth will no longer be possible. This is why it is necessary to build up model settlements and future communities where this harmony can be investigated and put into practice. People are needed who are willing to place their lives at the service of this task."
Foundation and aim
Tamera was founded in 1995 by the sociologist and psychoanalyst Dieter Duhm, the theologian and peace ambassador Sabine Lichtenfels and the physicist and musician Charly Rainer Ehrenpreis. Their long-term research in the fields of science, sociology and spirituality led them to formulate the "Plan of the Healing Biotopes". This a plan for the building up of replicable ecological, technological and socially sustainable model settlements in different parts of the world.
The development of Tamera
In the first years, the infrastructure for study, experiential and theoretical research in social living and community building, sustainable technology and ecology was gradually developed on a site comprising of 332 acres. More than 20,000 trees were planted, houses and workshops built, gardens based on principles of permaculture and experimental biotopes were created.
Above all, however, Tamera started a training programme for adolescents and young adults and a community of people with different professions and from different age groups. They have all gathered for one goal: the development of a replicable model of a culture of survival which is to be sustainable in all areas, of a culture without oppression and domination, without fear and violence. Tamera has developed a sustainable and replicable social knowledge for communities, about free and secure child development, about a trustful and truthful relation between the genders and between generations.
Tamera Peace Research Centre
Monte Cerro, 7630-392 Relíquias
Caixa Postal 1, 7630-303 Colos
Portugal
Office: +351-283 635 306
E-Mail: office@tamera.org